About Deeply Japan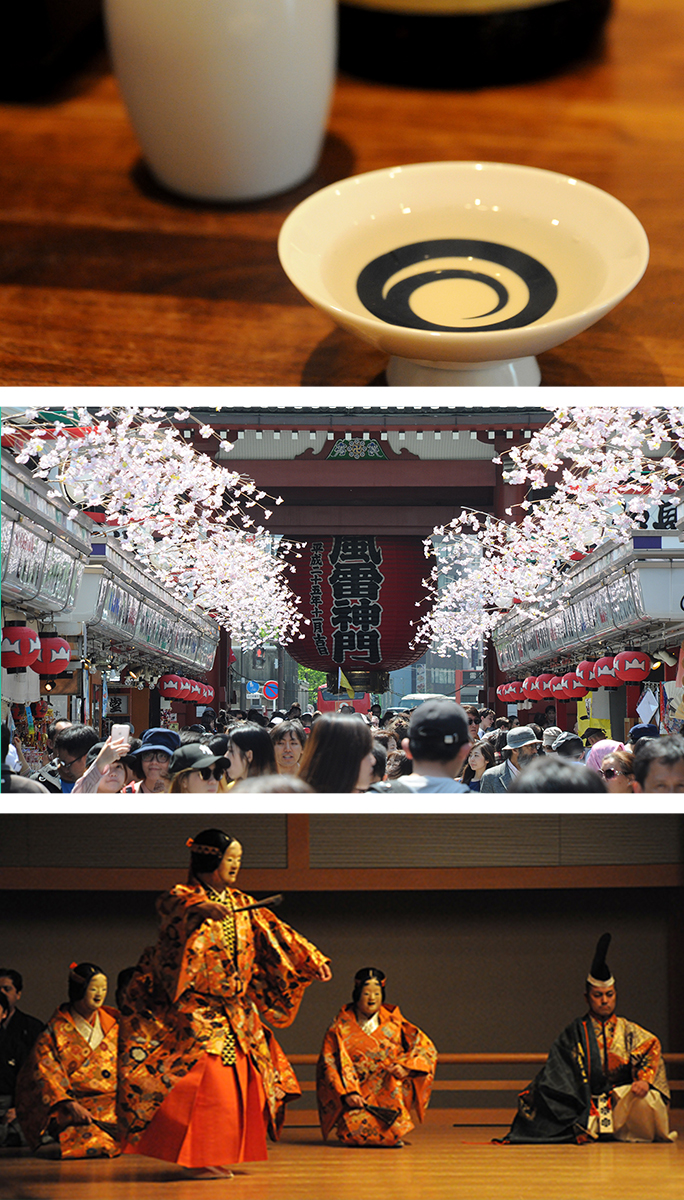 As an island nation, Japan has developed its own unique cultural identity from ancient times. Today, Japan offers a remarkable fusion of the old and the new. Travelers from around the world are drawn to Japan by everything from traditional arts and architecture, to modern subculture such as anime, manga, and video games.
For the Japanese people, the world's fascination with Japan is a wonderful thing. When visitors make the trip to Japan, we want them to understand Japan and its culture even more deeply.
To truly understand Japan, one must understand the inner world of the Japanese people. A key part of this is the aesthetic of "iki". "Iki" is a concept that does not translate easily into other languages, but is central to the Japanese mindset. It might be described as a refined and subtle sense of style that goes beyond the superficial.
As one example, take the traditional custom of hanami, or cherry blossom viewing. While the sight of cherry trees in full bloom is striking in its own right, it is the ephemeral beauty of the blossoms as they scatter and fall that stirs the hearts of the Japanese more than anything.
This idea of "iki" is our keyword here at Deeply Japan. It is alive more than ever in modern Japan―you can find "iki" tucked away in a side street, at the counter of a sake bar, or just about anywhere else...if you know how to look. Train your eyes to see "iki" in the world around you, and you'll be rewarded with a profoundly deep Japan experience.
Don't settle for shallow.
Let us show you how to experience the real Japan.